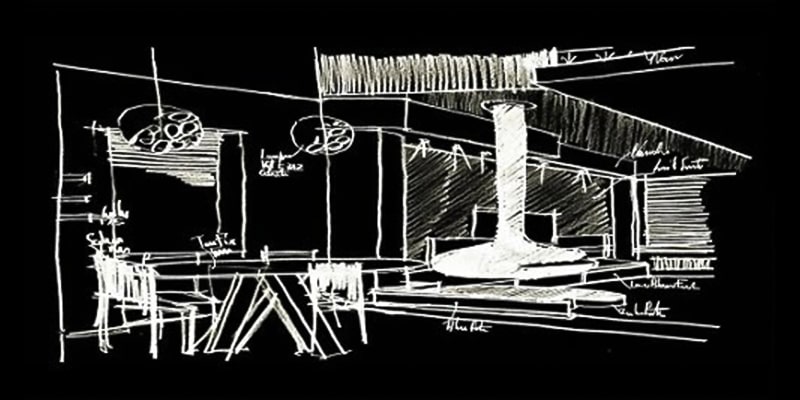 "Il sole non ha mai saputo quanto fosse grande fino a quando non ha colpito il lato di un edificio"
- Louis Kahn
Residential Interiors
The renovation, furnishing and interior design interventions which have been performed integrally reassume the planning essence of the Architect Davide Friso owner of F_STUDIO+: "The house as an expression of those who live in it", materialized by the architect, through a continuous and close dialogue with the client, both about planning and purposes.

The cleanliness and the formal rigor, the lines of the courses of availability, the use of the materials according to their own "vocation to exist", the correct distribution of the artificial and natural light sources, the calibrated use of the colours according to precise psychological and chromatic purposes, are the hinges around which these interventions are conceived.
All these interventions have as their guiding thread the respect and enhancement of the specific components of human well-being within the Architecture (all types and at any latitude), in particular the four cardinals: lighting (natural and artificial), ventilation (natural and artificial where necessary), air conditioning (aiming where possible at renewable sources or in any case always with a high level of energy saving) and last but not least, acoustics (constantly collaborating with one of the leading companies in the sound-absorbing sector worldwide).

Projects carried out