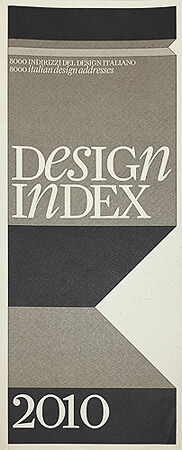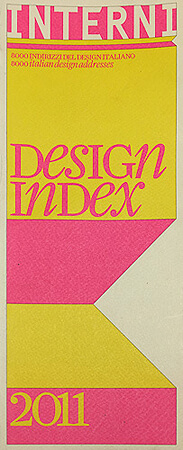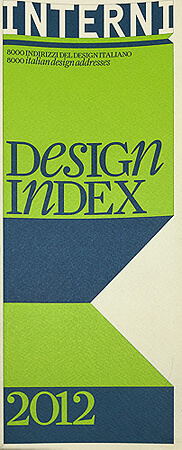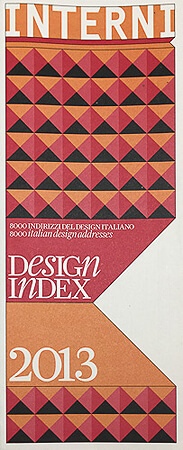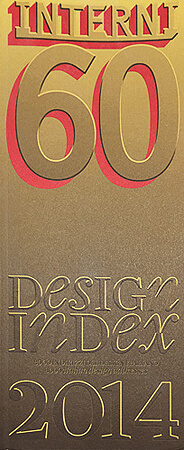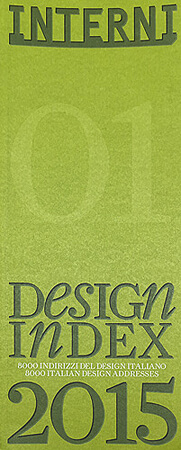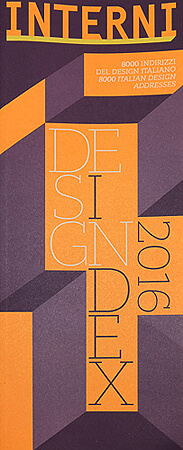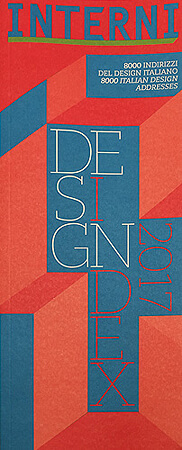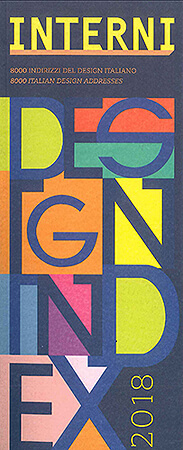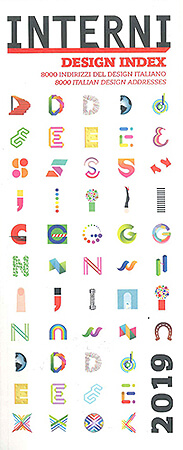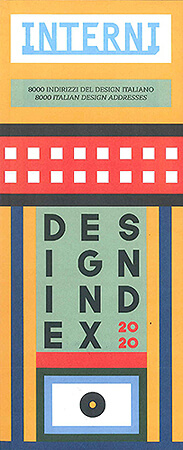 Publications
Architect Davide Friso with F_STUDIO +, of which he is founder and owner, regarding its activity in the field of Architecture, Furniture, Interior Design and Design, has received over the years many acknowledgments, publications, and mentions both nationally and internationally (CHINA).

Among the various publications in sector magazines, we highlight in particular OTTAGONO and INTERNI Design Index (in which F_Studio + appears annually among the major Architecture and Design Studios, constantly since its foundation in 2010 and even before, NN_STUDIO + ® of which the architect Davide Friso was co-founder).
Other publications and articles have appeared on: Chiesa Oggi, Il Cittadino di Monza e della Brianza, La Fontana, Il Mosaico, Il Giornale di Desio, Jerusalem-lospazioltre (Architecture and Spirituality Review), CIBIEMME - Furnishings and Restorations for Churches (with products designed by F_Studio + exhibited in national fairs), C.R.S. Realizzazioni.
In addition to sector magazines, there are also two renowned platforms of architecture, furniture and design,
HOUZZ
ed
HOMIFY
that have published the projects and achievements of F_Studio +, with international diffusion and in various languages.
Some publications